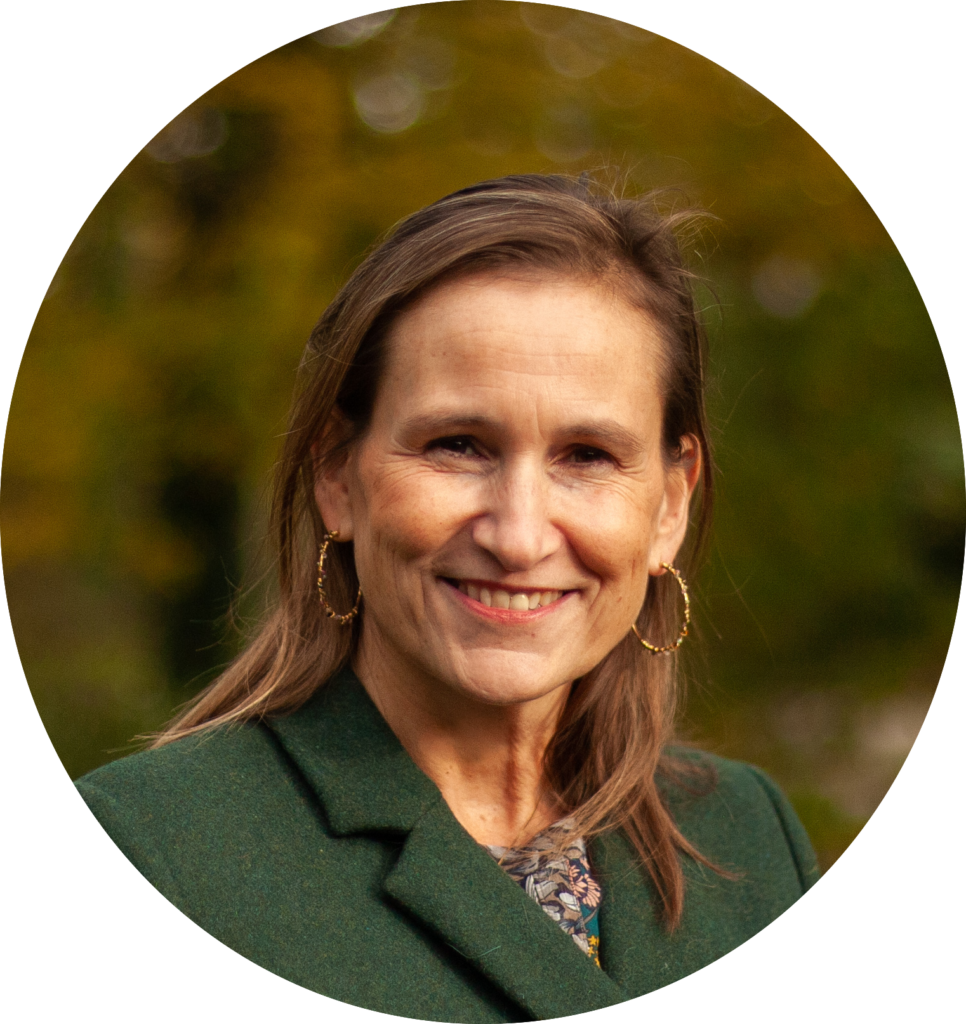 Building on a long experience in CSR & Human Rights
Human Rights Due Dilligence consultant
IHuman Rights@Work -the first consultancy in the Netherlands specialised in Business & Human Rights- in 2011, was founded by Liesbeth Unger.
I decided to use my extensive experience in the field of Corporate Social Responsibility and human rights as a consultant to provide services to companies and their stakeholders. I can help them understand the positive impact of respecting human rights and implement the UN Guiding Principles for business and human rights (UNGP). My background as a human rights lawyer and practical field experience contributes to the value I can add for my clients.
I've had assignments in UN organizations, multinationals, smaller companies, NGOs and governments. I am able to speak the language of different parties to facilitate dialogue between them. As a consultant I understand the concerns of NGOs and can interpret these for the business world. I advise NGOs, UN organisations and governments on how they can best engage with business. I develop tools, and methodologies, and carry out impact and risk assessments.
Human Rights Consultancy on a personal level
Human rights are universal, but their implementation needs to be tailor-made, listening to stakeholders' wishes.
Good intentions are not always appreciated in other countries with different cultures, hence the importance of building bridges that enable cooperation and results.
As Human rights consultant, I am a partner for the Netherlands of Löning Human Rights and Responsible Business. Together we offer tailored tools and human rights risk management services for leading European companies.  I also work with a network of specialists, both in the Netherlands and abroad, who are able to contribute to larger projects.
Together we assist companies in assessing risks, not causing any harm to individuals, and creating positive impact for people in their operations, supply chains or communities, by respecting their rights. We also work with and for NGOs and governments that are using the due diligence framework for human rights to engage with companies.
We give advice by combining extensive experience in corporate responsibility, in-depth knowledge of human rights, offering tailored solutions and engaging and connecting the involved parties, always through a pragmatic approach.
Our clients include multinationals, UN organisations, NGOs and governments. As respect for human rights requires the involvement of all these parties, HR@W is in a unique position to bring relevant parties together, by facilitating dialogue among stakeholders, as well as cooperating on specific projects at country level.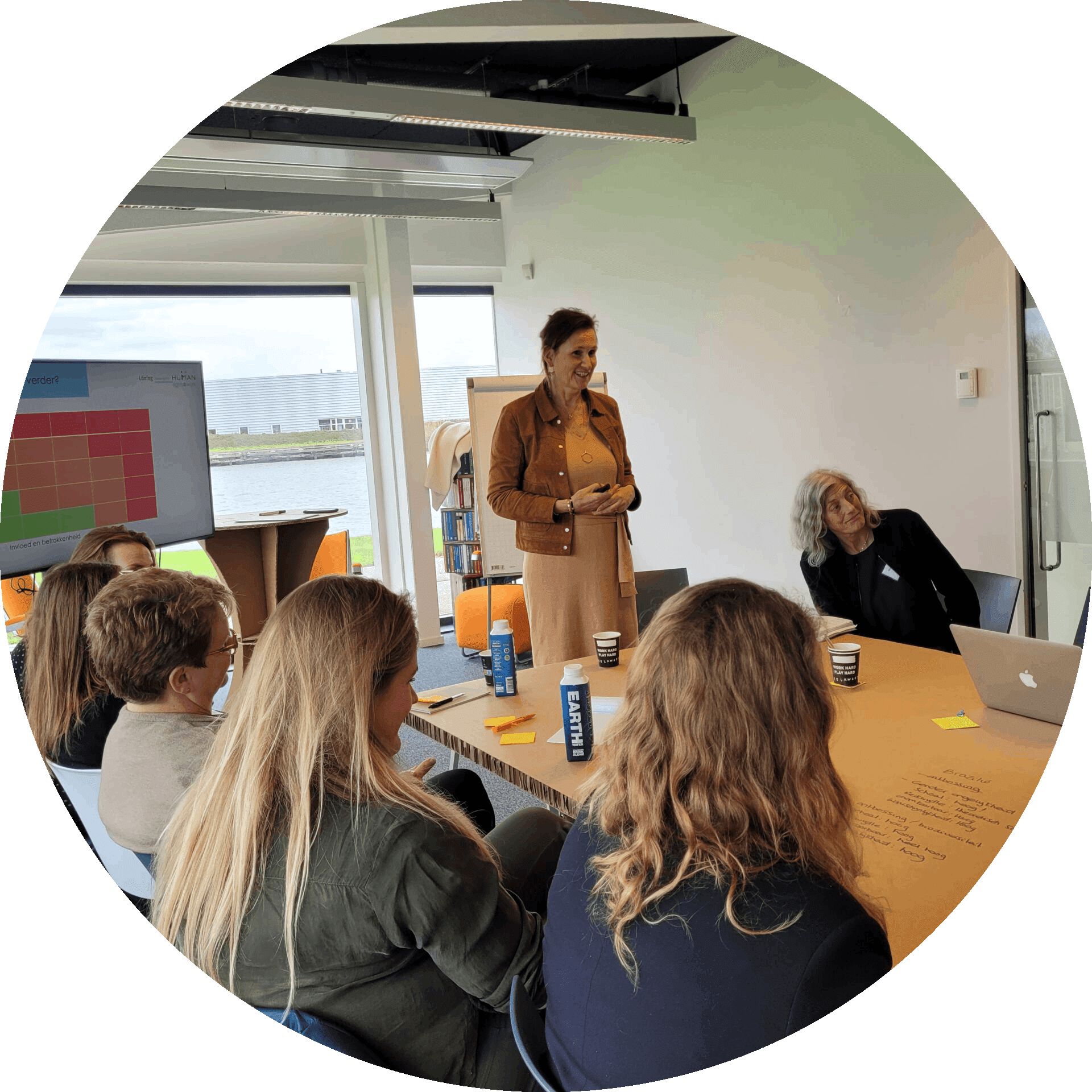 What clients say about our human rights consultancy
Liesbeth has a lot of expertise on business and human rights. Her legal background, and experience with both companies and NGOs is a valued combination. She is fast, flexible and highly driven. She masters the art of communication to different stakeholders and institutions and companies will greatly benefit from these skills, which will also help them to achieve their objectives more quickly.
The Agency for Entrepreneurship in the Netherlands asked Liesbeth, as one of the few consultants specialised in child labour and the role of business, to advise and support developing a fund to combat Child Labour for companies. Within a very short period she not only made available her expertise but also her extensive network, her dedication, and agreable way of working. She was able to work at high speed and deliver high quality results. With her critical and empathetic contributions, she was a key part of our team. Her reliability, pleasant work style, accessibility and calmness made it fantastic to work with her. We were able to develop the Fund in a very short period of time, meeting the expectations of different stakeholders.