Your partner for Human Rights & Business
A world where all humans enjoy their basic human rights. Isn't that what we all want?
Human rights in the business context are key for the business of tomorrow and for the transition to a sustainable economy. 
What are human rights and how can your company have a negative or positive impact on them? Do you have to know all your risks, also in the supply chain? How can you show that you respect human rights, also under the current and upcoming EU legislation? What do you do when you are accused of negative impact in the media? Or maybe your company is ready for a next step in human rights due diligence?
We can help you answer all these questions and more and accompany you on your journey to know and show that your company respects human rights. As Human Rights@Work was one of the first specialized human rights & business consultancies, we build our work on a long experience. We help you to meet your legal requirements on human rights due diligence as determined by the CSRD, and potentially the CSDDD and beyond..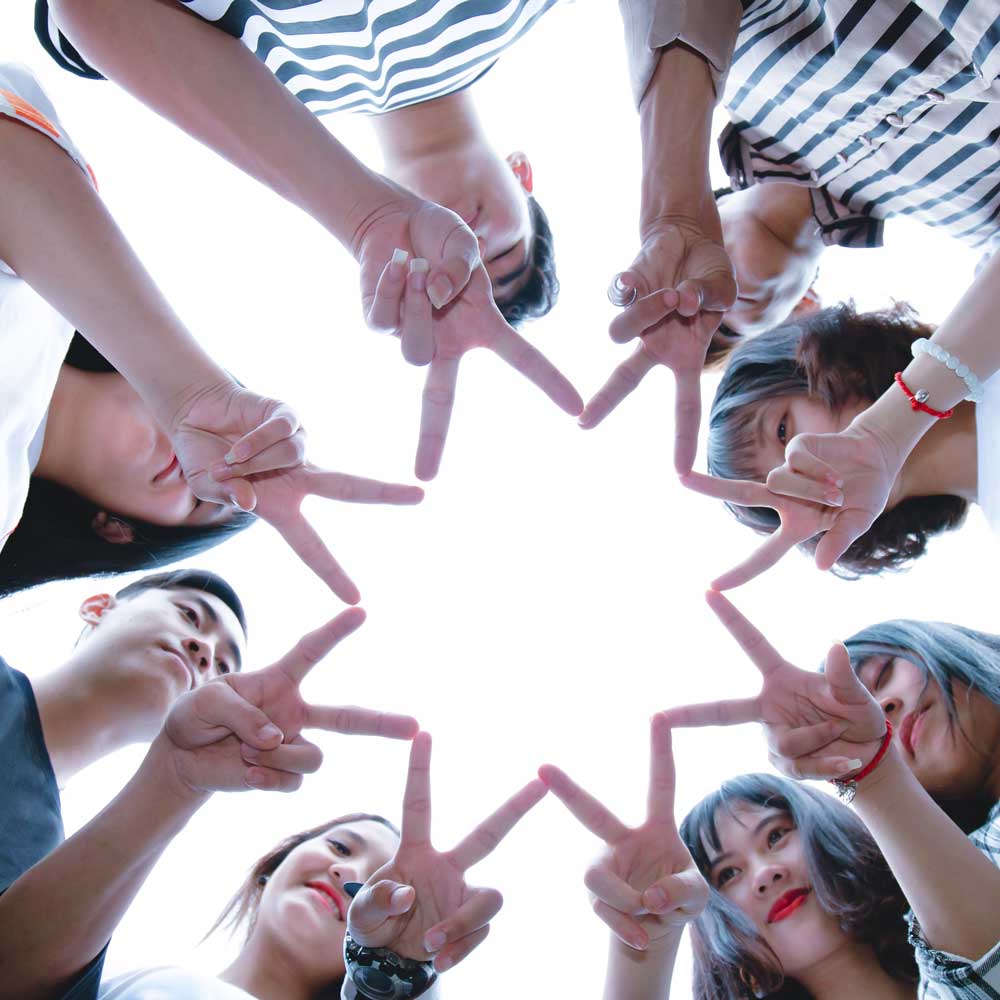 why work with human rights at work?
Extensive "on-the-ground" experience
Ensures your actions are effective at the local level by understanding the local situation, crucial for meaningful implementation.
Specialised skills & competences
Strategic thinking to help prioritise, tailor-made training to acquire the right competences, research and analysis to provide you with the right information. Tailored solutions for your organisation, whether you are a company, NGO or government. Due diligence for a good process aligned with international standards and legislation.
In depth knowledge and understanding
In-depth knowledge and understanding of CSR, human rights guidelines, frameworks or regulations for companies, including the draft CSDDD,  the UN Guiding Principles for business and human rights and the OECD guidelines, and other national regulations, help clients acquire an oversight of what is expected.
Flexible and reliable partner
Human rights are still a sensitive topic for many. Human rights at work works at a confidential level and you will find us a reliable and pragmatic partner.
Extensive network
Today's enormous worldwide challenges demand working at different levels, nationally and internationally. Our extensive network comprises organisations, partners and specialists in the Netherlands and the rest of the world.
Broad perspective
Good understanding and experience with both NGOs, governments as well as business perspectives of human rights, helps bridge these worlds .